You're Not Alone
At Pretherapy, we understand the courage it takes to face your mental health challenges. Our goal is to provide a compassionate, accessible path to wellness, one step at a time. Whether you feel unprepared for traditional therapy or are seeking a soft alternative step, we're here to support you.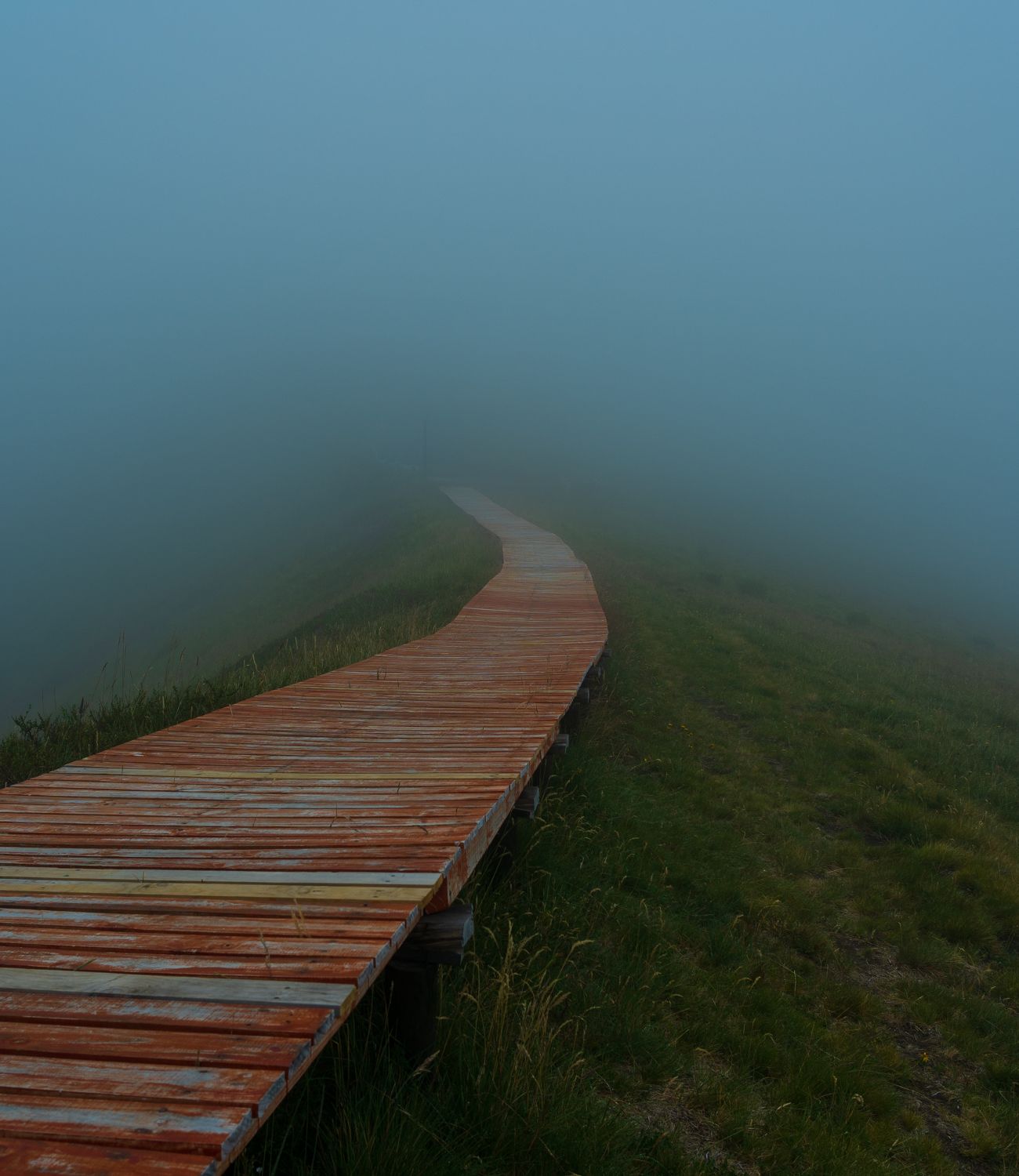 Introducing Pretherapy: Your 6-Week Guided Preparation
Pretherapy is designed as a self-guided, easy-to-follow program tailored to help you take the first steps in understanding and managing your mental health. It's a safe, private, and less intimidating way to begin addressing feelings of anxiety and depression, right from the comfort of your home.
Wow. Just wow. I don't have words for the way pretherapy impacted my life.
You guys are amazing! My daughter loved pretherapy and it has helped her in so many ways!
I'm grateful for the opportunity to have received and experienced pretherapy.
An Example of How Pretherapy Works
6 Weeks of Self Guided Therapy Preparation
Begin with a Self-Assessment:
Shape Your 6-Week Journey Around Your Personal Needs.
Week 1: Spiritual Awakening
Embark on a Soulful Quest
Start your Pretherapy journey with spiritual exploration. Engage in daily mindfulness readings, serene outdoor activities, and self-reflection tasks to align your inner peace. This week is about connecting with your core and setting intentions for the weeks ahead.
Week 2: Social Connectivity
Expand Your Social Horizons
Dive into social exercises this week. From wearing mismatched socks to engaging in public smiles and creating fun to-do lists, boost your social wellness with light-hearted and engaging daily tasks. This week is all about breaking small barriers and embracing joy in interactions.
Week 3: Emotional Exploration
Navigate Your Emotions
This week focuses on emotional agility. With activities like 'Pillow Yelling' and 'Letter Love', alongside introspective readings, you'll explore a range of emotions in a safe, guided manner. It's a week of acknowledging, understanding, and accepting your feelings.
Week 4: Physical Nourishment
Revitalize Your Body
Engage your body with 'Nature Bathing', laughter meditation, and breathwork this week. These physical activities, paired with mindful eating and movement tasks, aim to rejuvenate and connect you with your physical self.
Week 5: Intellectual Expansion
Stimulate Your Mind
Challenge your intellect with creative and thought-provoking tasks. From 'Nature's Doodle' to a 'Clothes Cha-Cha', this week is all about expanding your mind through fun, engaging activities and reflective readings.
Week 6: A Special Surprise
Your Personal Celebration
The final week is a tailored surprise, culminating your journey with a focus on celebrating your individual growth. Expect personalized tasks and readings that highlight how far you've come.